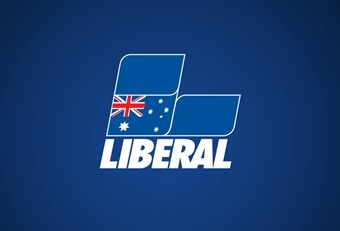 Labor's immigration mess gets worse, as they punish regional and rural Australia
Communities across regional Australia will be left without critical workers like nurses, aged care staff, teachers, mechanics, and chefs because of Labor's changes to the visa system.
And more migrants will move to Australia's capital cities, further worsening housing shortages and the rental crisis.
According to media reports today, Labor will allow migrants on temporary work visas to leave their jobs in rural Australia and move to the cities to work. This at a time Labor is bringing 1.5 million people into Australia over five years through their Big Australia by stealth policy.
Labor will sever the connection between migrants, the businesses that sponsor them and the regional communities in which they operate.
Labor will also index increases to the Temporary Skilled Migration Threshold, which will lock out regional and rural businesses from sponsoring skilled workers, because their costs and wages are lower due to their location.
Because of Labor, businesses that sponsor temporary workers to live and work in regional Australia expect to lose key staff, impacting their ability to operate. Labor's changes will be a disincentive for them to sponsor skilled migrants because they will all end up in the cities.
Shadow Minister for Immigration and Citizenship Dan Tehan said Labor always made a mess of immigration.
"Labor want the 1.5 million people they are bringing to this country to all live and work in our major capital cities as part of their Big Australia by stealth policy," Mr Tehan said.
"Labor's changes will see Australians in regional communities lose access to key services while people living in capital cities will face higher rents, worse congestion, and more demand on government services, like hospitals and schools.
"When the local mechanic closes because they have no workers to fix cars, and the corner pub closes because they have no cooks to keep the kitchen open you can blame Labor. Why would a business spend money, time, and effort to recruit workers to fill skills shortages if that worker can leave on day one and move to the city?
"Labor isn't listening to regional businesses and they're not listening to regional communities. We want a better Australia not Labor's Big Australia."