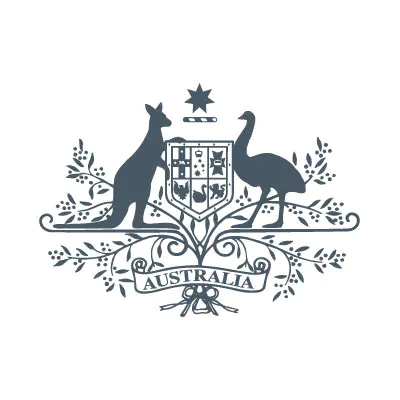 Australia gifts further Bushmasters to Ukraine
Australia will provide 30 additional Bushmaster Protected Mobility Vehicles to Ukraine, demonstrating our ongoing commitment to their defence against Russia's aggression.
The contribution expands on Australia's previous commitment of 90 protected mobility vehicles, taking Australia's provision of Bushmasters to Ukraine to 120. This takes Australia's total military assistance provided to over $710 million and Australia's overall assistance to Ukraine to approximately $890 million.
This announcement follows the recent gifting of 70 assorted highly capable military vehicles, a supply of critical 105mm ammunition and a $10 million contribution to the Ukraine Humanitarian Fund announced by Australia in late June.
This also builds on the Government's commitment earlier this week to deploy a Royal Australian Air Force E-7A Wedgetail aircraft to Germany for approximately six months from October to help protect a gateway of international humanitarian and military assistance to Ukraine. This deployment includes up to 100 crew and support personnel.
The aircraft will provide early warning in the event of any threats outside of Ukraine against the gateway for humanitarian and military assistance.
Along with our international partners, Australia continues to look for practical ways to assist the Ukraine Government and people and help bring about a rapid conclusion to the immoral and unprovoked invasion by Russia.
Quotes attributable to Prime Minister, the Hon. Anthony Albanese MP:
"I am pleased to have met President Zelenskyy again today and to inform him of Australia's decision to gift 30 additional Bushmasters to Ukraine.
"Australia remains steadfast in its commitment to support Ukraine.
"We are proud to provide additional Bushmaster vehicles to assist the brave men and women fighting for their home and their nation's sovereignty.
"Russia unilaterally launched this illegal and immoral invasion and should withdraw its troops and end the conflict immediately."
Quotes attributable to Deputy Prime Minister, the Hon. Richard Marles MP:
"From the start of this invasion, Australia has stood by Ukraine in the face of Russia's aggression, which is a gross violation of international law.
"The gifting of further military support is a tangible sign of our nation's ongoing commitment to Ukraine and the rules-based international order.
"We call on Russia to end to this appalling war so peace can be restored as quickly as possible."
Quotes attributable to Foreign Minister Penny Wong:
"Australian Bushmasters have been used extensively by the Ukrainian Armed Forces and our additional contribution of 30 vehicles will bolster Ukraine's capabilities.
"We are providing sustainable and meaningful support to Ukraine, including through our humanitarian assistance and through our diplomacy.
"Russia's attack on Ukraine is an attack on us all. It is an assertion that a larger country is entitled to subjugate a smaller neighbour.
"We again call on Russia to cease its illegal, immoral war on Ukraine."