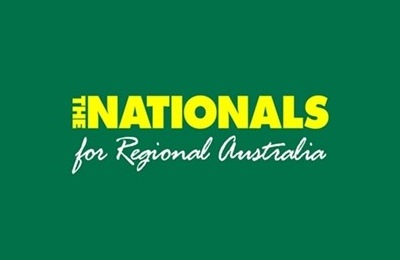 Avon descent celebrates golden jubilee
Member for Central Wheatbelt Mia Davies MLA has congratulated the Northam Avon Descent Association, volunteers, local governments, competitors, and all those involved for the successful 50th staging of the State's premier white-water event.
Ms Davies said she was pleased there were close to 400 entrants signed up to brave the event for the 50th year, jumping into their canoes, kayaks, ski paddles and power boats to navigate the 124km white water race.
The Avon Descent was first held in 1973 with just 49 competitors, pulled together by some passionate paddling enthusiasts, many of whom have had an enduring connection to the race.
In that first race there were no rules, no officials, no checkpoints and very few spectators. In the years since, over 35,000 people have competed in the Avon Descent, from novices, through to World Champions and Olympic competitors.
"Well done to Dad Strength X Bold Beast Jesse Phillip and Noah Boldy as the winning paddling team, M2 Technology Michael Prosser and Justin Green in the power craft event, and all who took on the might of the Avon in challenging conditions," Ms Davies said.
"I know how hard everyone trains for the event, with crews and teams spending many hours preparing to participate in the State's longest white-water race.
"I'd also like to pay special tribute to the volunteers that are involved every year to make the event run smoothly and safely."
Ms Davies said the Avon Descent depended on volunteers to run, with 99 percent of its organising teams consisting entirely of volunteers.
"Over its 50-year history, Northam's Avon Descent Association has engaged thousands of volunteers and hundreds of different volunteer groups to deliver the iconic event," she said.
"The event generates over $50,000 each year for local volunteer groups in the communities engaged in hosting the event, from Northam through to Bayswater.
"Congratulations to everyone for another fantastic event and thank you to the Local Governments for the community events they host to make it a truly special community event to match the iconic sporting challenge for participants."