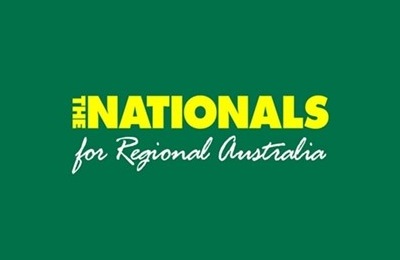 Beard calls on Government to address dire health crisis
The State Labor Government needs to stop stalling on the crucial upgrade to the Meekatharra Hospital and immediately address the dire health crisis in the town.
The Nationals Candidate for North West Central Mem Beard said the $10 million earmarked for the new hospital was removed from the State budget in 2017, despite the Government's election promise to build a new health facility.
"The McGowan Government has delayed plans for a new hospital and only put aside a third of what's needed to be spent, with the majority to be spent in 2026 which is an 11 year wait," Ms Beard said.
"The local community has suffered for years with inadequate health services and a substandard building from the 1960s which is a daily risk to staff and patients' health and safety. In addition, the Government has failed to listen to pleas for more nursing staff at Mt Magnet, Cue and Yalgoo nursing posts.
"Setting aside just $13.3 million years into the future with no start date, when a new hospital is a $30 million plus project is just tokenism with little substance.
"The community has presented petitions to Parliament in 2017 and 2019 but their pleas have fallen on deaf ears, despite the $5.7 billion surplus.
"Meanwhile hundreds of millions of dollars are spent in Perth on Metronet and $100 million on yet another pedestrian bridge across the Swan River, leaving the people of Meekatharra and the region to suffer from inadequate essential services."
PHOTO: Merome Beard outside the Meekatharra Hospital.
---
The content above from the originating party/author(s) may be of a point-in-time nature and edited for style and length. The views and opinions expressed are those of the original author(s). View original.
AusPol.co Disclaimer