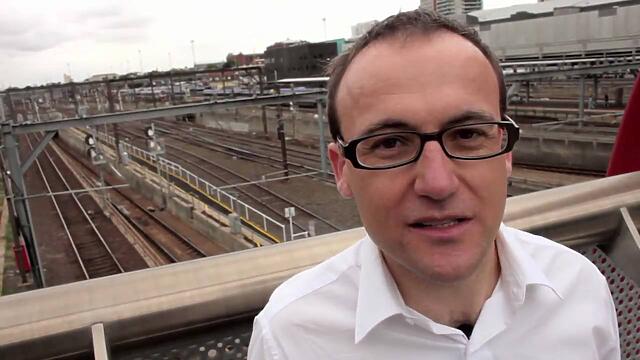 Make History Melbourne. The Greens.

Melbourne: We can make history!
Melbourne is special. As we saw at the last election, we live in the only seat in the country where the choice isnt between Labor and Liberal: its between Labor and The Greens.
That means this election, all eyes will be on us and your vote is incredibly powerful. Instead of more of the same, imagine a local MP who will not only share your values but speak them publicly. Imagine the impact on Australian politics if Melbourne stood up for change.
If just one in ten voters changes their vote to Green, we can achieve this and restore hope for real climate action right here in our own backyard.
Change begins here.
Find out more, get involved and lets make history: greens.org.au/Melbourne