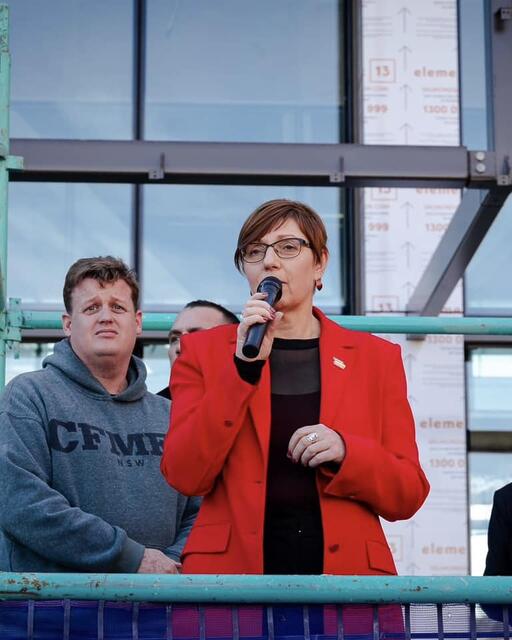 Every conversation counts.
And today there were lots at the Canberra Hospital Expansion site.
With the CFMEU bringing together construction workers to hear more about the Voice.
About why it's time to recognise
First Nations People in the Constitution.
And about how listening will help us Close the Gap.
Together, let's get it done.