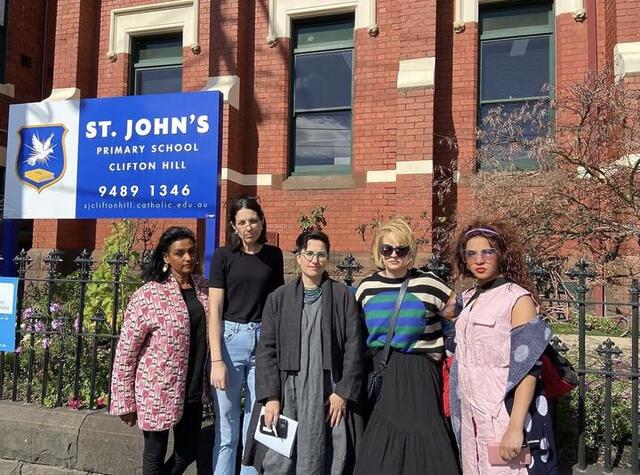 Last week Gabrielle de Vietri met with representatives of the school community St. John's Primary School Clifton Hill. – one of 4 primary schools being suddenly shut down by the Melbourne Archdiocese Catholic
Schools.
She was told how students thrive in this small school and how the school is completely financially self-sufficient. But without even setting foot in the school the Board has decided there are other plans for their land.
As you can imagine the school community is both furious and devastated, and the loss of this school will be a loss for our entire community.
We'll be standing by the St John's community to fight this.