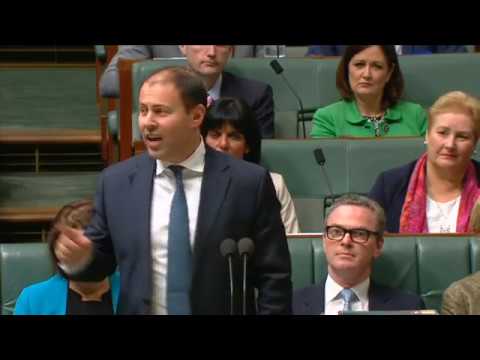 Environment Minister drowning in denial on threat of sea level rise

The US government has warned us that seas are on track to rise by 1.5 metres by 2050 due to rapid warming of the polar regions, which would cause unprecedented damage to our homes, businesses and infrastructure.
Yet the Environment and Energy Minister is drowning in denial about the threat that sea level rise poses to Australians and our way of life.
The Minister's ham-fisted performance betrays a man desperate not to answer questions of detail about his portfolio.
Unable or unwilling to answer the question, the Minister repeated his same old talking points and ultimately resorted to personal attacks.
By the time a child born today reaches her thirties, she'd live in a world where the sea is 1.5 metres higher than it is now, if the US government is right.
The Greens are the only people in Parliament taking the science and threats posed by climate damage seriously.
---
The content above from the originating party/author(s) may be of a point-in-time nature and edited for style and length. The views and opinions expressed are those of the original author(s). View original.
AusPol.co Disclaimer