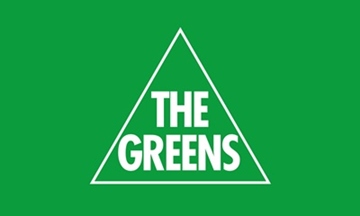 Statement from Australian Greens Spokesperson for Foreign Affairs, Peace and Nuclear Disarmament, Senator Jordon Steele-John. 
"Following The UK's decision that Julian Assange can be extradited to the US, the Australian Greens are once again calling for the immediate release of Australian journalist, Julian Assange. 
"Extradition to the United States, the country whose war crimes Julian Assange exposed, sets a dangerous precedent for press freedom. 
"Julian Assange has been in Belmarsh Prison for three years, and has spent seven years in detention in the Ecuadorian Embassy. In those 10 years, his health has deteriorated and these ongoing proceedings are unjust, torturous, and must end. 
"Julian Assange's prosecution has always been political. It needs political intervention of the highest order from our government to get justice for him.
"The Australian Greens are calling on Prime Minister Albanese to pick up the phone to the UK and US governments immediately to secure Assange's freedom." 
Media Contact
GREER, Sophie 0448 316 387
---
The content above from the originating party/author(s) may be of a point-in-time nature and edited for style and length. The views and opinions expressed are those of the original author(s). View original.
AusPol.co Disclaimer