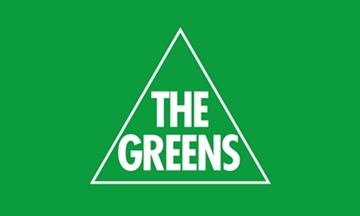 Greens NSW MP Sue Higginson and spokesperson for justice has called out the Government's rushed plan to automatically refuse bail for people awaiting sentencing and their knee-jerk overreaction to criticism from shock jocks and tabloid newspapers following three high profile bail decisions. 
Sue Higginson said "The Greens will not be supporting the Government's amendments to the Bail Act 2013 because this is a classic example of reactive governance with justice becoming a football for electoral politics. This amendment came out of nowhere on Tuesday and now two days the later the Government is trying to rush these changes into law without any consultation or consideration for the effect that their actions will have," 
"These amendments are harsh, draconian and unnecessary, and most significantly they will disproportionately impact upon Aboriginal communities, vulnerable people and people with addiction. The amendments will lead to more Aboriginal adults and children being imprisoned," 
"The amendments are not well thought out and are being rushed through Parliament without having consulted properly with legal experts across NSW. The changes will discourage early guilty pleas and are entirely inconsistent with the Early Appropriate Guilty Pleas system,"  
"It is shocking that the Government would introduce a law that result in courts making decisions that impact disproportionally on Aboriginal people, these amendments will lead to more Aboriginal adults and children being imprisoned," 
"If passed, this reform is likely to have wide-ranging impacts including delays in guilty pleas; reducing access to effective diversionary programs that provide treatment, rehabilitation and support community safety; increasing the backlog in courts; and causing further overcrowding in prisons," 
"The laws offend the very important principle of procedural fairness in the criminal justice system. The laws are in effect an attempt to circumvent the important rules in our criminal justice system in relation to procedural fairness and sentencing discretion," Ms Higginson said. 
 
---
The content above from the originating party/author(s) may be of a point-in-time nature and edited for style and length. The views and opinions expressed are those of the original author(s). View original.
AusPol.co Disclaimer