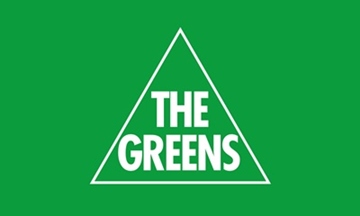 "I welcome the Government's investment in Gungahlin schools to meet the growing demand of the area", said Andrew Braddock MLA, ACT Greens Member for Yerrabi.
"As more people choose to call Gungahlin home, we need to see amenities that meet their needs such as schools, health services, recreational areas and green spaces. 
"This is why it's vital that any future development in the area takes into account the needs and desires of the community. The people of Gungahlin need to be able to work, live and play in the place that they call home. 
"I look forward to seeing a continued investment in the area, not just in our schooling system but in community spaces, parks, entertainment, events, retail and employment opportunities to name a few."
Johnathan Davis MLA has also responded to the funding:
"While it is great to see this investment, the ACT government must also invest in maintaining our existing school assets. 
"I am eagerly awaiting the Government response to the recommendations of the school infrastructure inquiry in the upcoming budget. 
"In particular, I'm keen to see how the government responds to the recommendations to invest in ventilating and keeping schools heat and smoke free. With Covid and climate change here to stay for the foreseeable future, we need safe schools that protect our children's health and are climate resilient."
---
The content above from the originating party/author(s) may be of a point-in-time nature and edited for style and length. The views and opinions expressed are those of the original author(s). View original.
AusPol.co Disclaimer