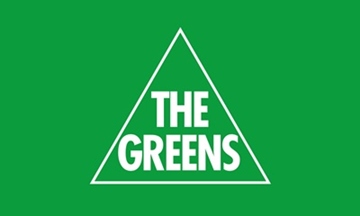 The Asbestos Response Taskforce will formally close on 30 June 2022 as a smaller coordination team takes on the management of the small number of properties still affected by loose fill asbestos within the ACT.
"The Taskforce has overseen a significant amount of work and renewal in Canberra suburbs since it first began in June 2014, helping many Canberrans over the past eight years with the remediation and removal of over 1,000 properties affected by loose fill asbestos insulation," Minister for Sustainable Building and Construction Rebecca Vassarotti said.
"With the majority of known affected properties remediated, the work required now is different to that when the Taskforce first began. A smaller team will continue to provide the same high-level service the Taskforce has given the community for the past eight years.
"The team will continue to focus on supporting homeowners who remain in affected homes, delivering key legacy projects, and ongoing remediation works so we can continue to eradicate loose fill asbestos from the Canberra community." 
Last year, the ACT Government established an ongoing buyback scheme to manage newly identified properties and to support any future homeowners. Minister Vassarotti said the new team will be responsible for administering the ongoing Scheme while providing continuity of existing service delivery standards.
"Newly identified owners will not be disadvantaged and will be supported by the Government, with the same options and assistance available as those who had properties identified earlier in the Scheme," Minister Vassarotti said.
"While the Taskforce will not continue past 30 June 2022, I want to assure the Canberra community that support is still available, and people should not hesitate in reporting any suspicious substances in their home.
"I'd also like to take the opportunity to thank all the current and past members of the Asbestos Response Taskforce and the Community and Expert Reference Group for their efforts in supporting the Canberra community and particularly affected homeowners since its inception in 2014."
To find out more about the support available after the Asbestos Response Taskforce closes, visit www.asbestostaskforce.act.gov.au.
---
The content above from the originating party/author(s) may be of a point-in-time nature and edited for style and length. The views and opinions expressed are those of the original author(s). View original.
AusPol.co Disclaimer