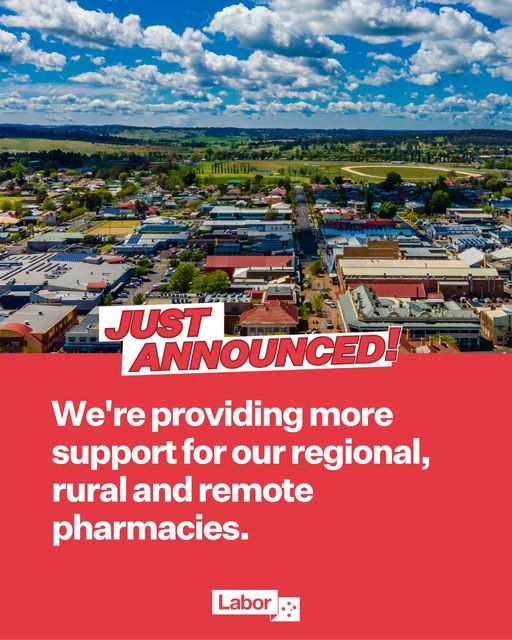 The Albanese Government is providing extra financial support to help pharmacies transition to 60-day prescriptions, and as they start to provide a broader mix of services to play an even more central role in
the healthcare of Australians.
Pharmacies are a critical and accessible part of our regional, rural and remote communities. We're making sure that they can seize these new growth opportunities.
60-day prescriptions mean twice the medication for the cost of a single prescription, saving money and time for more than 6 million Australians with an ongoing health condition.