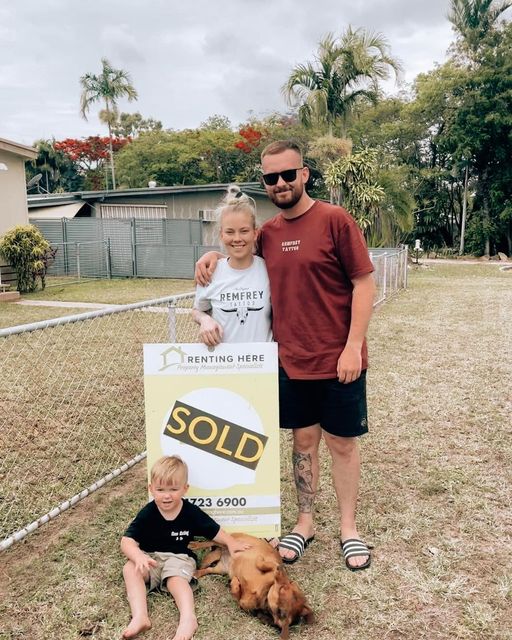 The Albanese Labor Government has already helped thousands of regional Australians like Abbey and Corhan buy their own home.
Saving for a deposit is hard work, but our Regional First Home Buyer Guarantee is
making it easier.
The guarantee means getting the keys to your own place sooner, with a smaller deposit.
Corhan says it made all the difference for his family to buy their first home in Townsville.
Everyone deserves access to secure housing. We're making that possible for more Australians.