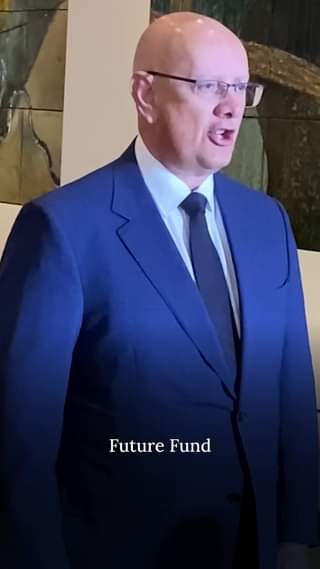 We've reintroduced our Housing Australia Future Fund bill to parliament.
The only roadblock to thousands of new social and affordable homes right now is the Liberals and Nationals teaming up with the Greens.
It's time to pass this bill so we can build houses for people who need them.
Hear why from Labor MPs and Senators from right across the country.