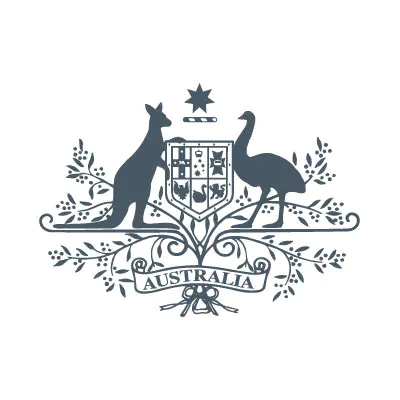 Building a world-leading, climate-smart agriculture industry
Global methane pledge
The pledge is a non-binding commitment to contribute to a collective global goal of reducing methane emissions by 30% below 2020 levels by 2030. The pledge has 150 members (as of June 2023). This includes some of the biggest beef, sheep and dairy producing countries in the world.
Australia is taking voluntary actions to reduce methane emissions in the energy and waste sectors. We will also seek abatement opportunities in the agricultural sector, through innovation, incentives and partnerships with farmers. This will support ongoing market access for Australian livestock producers and meet international expectations for improved sustainability outcomes.
Global research alliance on agricultural greenhouse gases (GRA)
Australia is a founding partner of this global research network. It provides a platform for knowledge-sharing between agricultural scientific researchers and policymakers.
The alliance aims to help countries improve agricultural productivity while enhancing resilience, adaptive capacity and greenhouse gas mitigation. It provides opportunities to make use of international projects, expertise and partnerships.
Agricultural innovation mission (AIM) for climate
Focuses on increasing productivity required to meet a growing population and changing climate, while looking after biodiversity.
Glasgow breakthrough agenda on agriculture
Australia endorses the goal to make climate-resilient, sustainable agriculture the most attractive and widely adopted option for farmers everywhere by 2030.
Forests and climate leaders' partnership
The partnership aims to accelerate global progress to reverse forest loss and land degradation by 2030.
Our path forward
Climate-smart, sustainable and innovative practices are key to the future of Australia's agriculture industry.
Accelerated adoption and progress across agriculture will help make farming more productive and profitable, better protect our environment, increase access to international markets and strengthen our farming communities.
Discover Australia's first National Statement on Climate Change and Agriculture