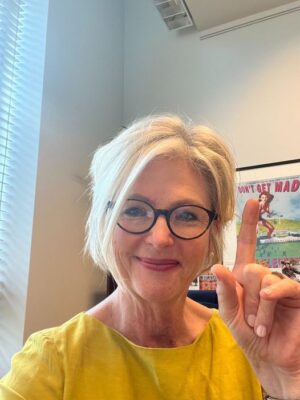 Did you know more than 40,000 people in Indi are registered organ donors?
That seems like a lot, but it's only about 30% of the eligible population aged 15 and over.
There are more than 1700 people waiting for live-saving organ transplants in Australia and we need more people to register as donors.
This week is DonateLife Week. What better time than now to take just one minute to register as an organ donor.
One organ donor can save up to 7 lives and help many more through eye and tissue donation.
It doesn't matter how old you are, your medical history, your lifestyle, what country you're from or how healthy you are – you can still register as an organ and tissue donor. Even if you've had COVID, you can register.
Just one minute, that's all it takes.
Register now and speak to your family about your choice: https://www.donatelife.gov.au/register-donor-today
---
The content above from the originating party/author(s) may be of a point-in-time nature and edited for style and length. The views and opinions expressed are those of the original author(s). View original.
AusPol.co Disclaimer