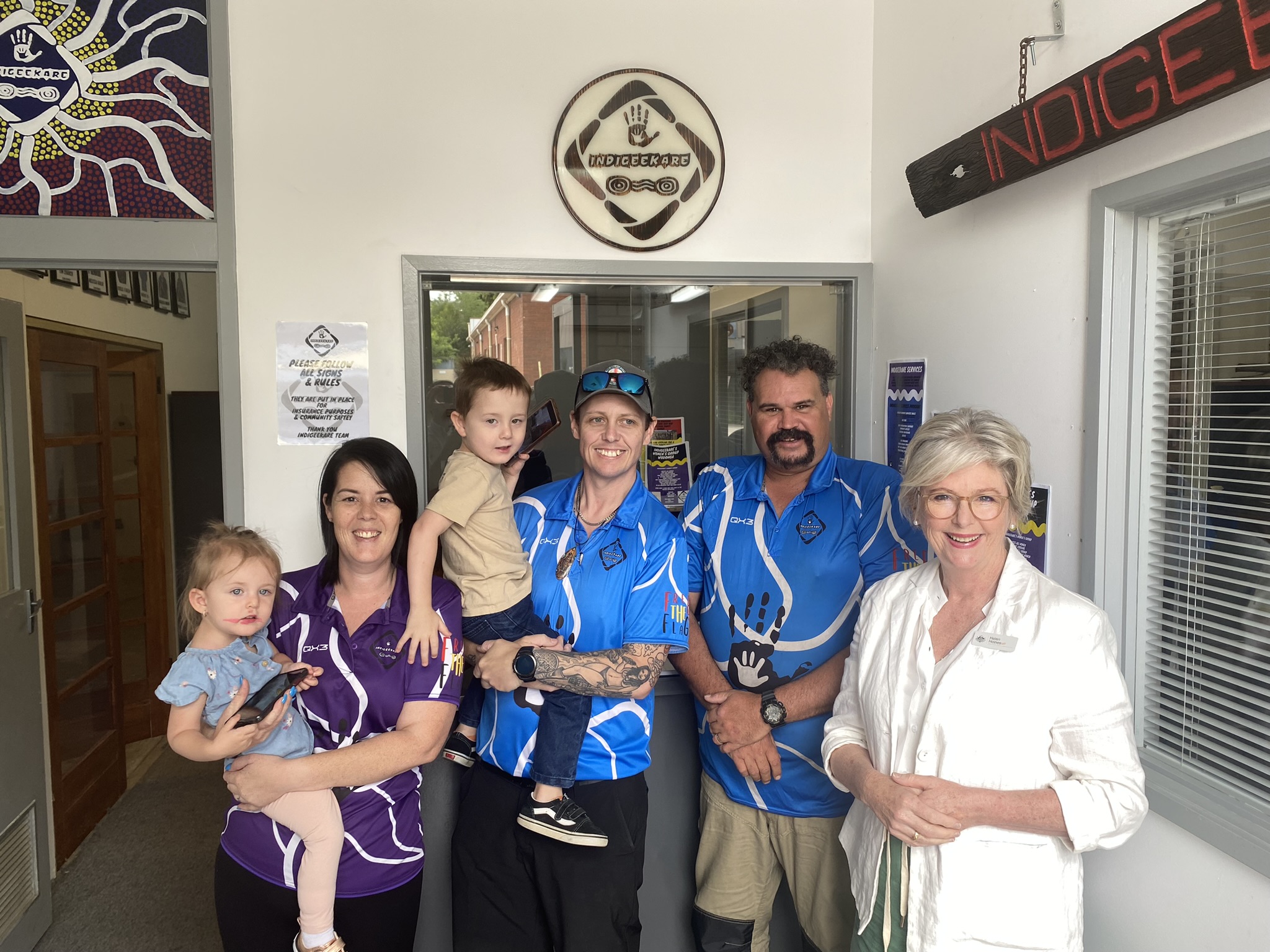 I recently met with Darren Harris and Andom Rendell from Indigeekare Services in Wodonga to see the wonderful work they have been doing for the community.
Indigeekare is a not-for-profit Aboriginal organisation, founded in 2021 to provide culturally appropriate NDIS support and other programs to the Ovens-Murray region.
The organisation offers a variety of community-based services including supported independent living, youth work, food and meal services, allied health assistance, traditional dance and community group space.
Darren is also the chair of the Aboriginal Community Justice Panel, which provides 24-hour support including welfare checks for Aboriginal and Torres Strait Islander community members taken into custody.
Thank you for your contribution to our community and for taking the time to show me around and discuss the wonderful initiatives Indigeekare is undertaking.