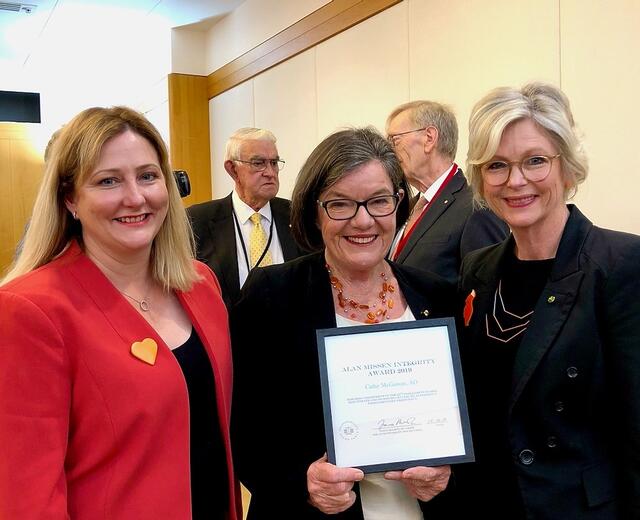 The National Anti Corruption Commission is now a reality.
This day did not come by accident, it is the result of hard work by many people over many years – Members of Parliament from across the political
spectrum and civil society, and I am proud to be one of them. This achievement belongs to everyone who demanded better from their politicians.
This day also belongs to many people in Indi who told the Government they valued integrity, and who worked with me at many points to take many steps to this point.
Here are some photos of that journey: