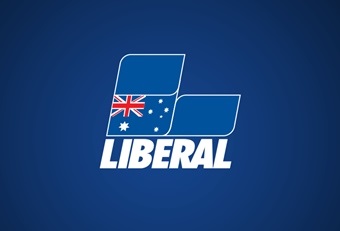 Attorney General's inaction threatens court chaos
Attorney-General Mark Dreyfus must urgently
act to give judges in the Federal Circuit and Family Courts protection from
being found personally liable in matters over which they preside.
Media reports
revealed that some judges have indicated they will refuse to sit on cases until
the matter is dealt with by the Attorney-General.
The situation arises
following the matter of Stradford (a pseudonym) v Judge Vasta in which Judge
Vasta, a judge of Division 2 of the Federal and Family Court was found
personally liable in respect to proceedings over which he presided.
Shadow
Attorney-General Senator the Hon Michaelia Cash wrote to Mr Dreyfus a week ago
asking him to act urgently on the matter and pledging to work constructively
with the Government in relation to any legislation required to ensure judges
can exercise their judicial functions without fear or favour.
"Attorney General
Dreyfus's inaction means we are now in a situation where some judges may refuse
to sit on cases,'' she said.
"Mr Dreyfus's
incomprehensible refusal to address the issue has put the administration of
justice in this country at risk,'' Senator Cash said.
"It is Australian
families who will feel the effects of this incompetence. These matters must be
addressed as a matter of urgency,'' she said.
"In my letter to Mr
Dreyfus, for which I have not had a reply as yet, I pointed out that the
judgment may have profound implications for the administration of justice in
our country,'' Senator Cash said.
Senator Cash's
letter said: "Immunity from suit serves a critical role in ensuring that a
judicial officer can make decisions based on the merits of the case and the
application of law.
"It allows a judge
to perform their role free from external influences such as a fear of personal
liability.
"Members of the
judiciary and the legal profession have raised concerns that, following the
judgment, there is now significant uncertainty around the limits of judicial
immunity, with potential adverse consequences for our legal system.
"In your capacity as
First Law Officer, I ask that you urgently progress options to restore
certainty to our judiciary—whether legislative or non-legislative."