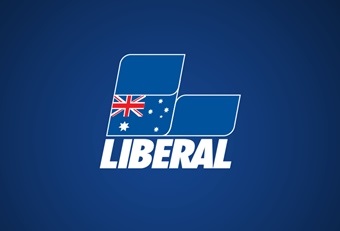 Child safety experts condemn Albanese government on age verification
Dozens of leading anti-violence experts have signed a joint letter to the Prime Minister and Communications Minister urging them to reverse a decision to refuse an online safety trial.
The letter follows the Minister's rejection of a recommendation of her own eSafety Commissioner to carry out an age verification trial aimed at reducing harm to children from online pornography. Age verification would hold digital platforms accountable for providing dangerous content to children.
More than 40 of Australia's top child and women's safety and anti-violence leaders, including former Commissioner on the Royal Commission into Institutional Responses to Child Sexual Abuse, Robert Fitzgerald, have signed the open letter to the Government. In the letter, they urge:
"… a re-think of the Federal Government's decision not to proceed with an age verification system to help protect children from exposure to pornography, as recently announced by yourself on behalf of the Government."
Shadow Communications Minister David Coleman said the letter provided a powerful rebuttal of the Government's decision to reject the advice of the eSafety Commissioner on this critical issue.
"The Minister's decision is completely inexplicable and must be reversed," Mr Coleman said.
"The co-signatories of this letter represent many of the leading experts in the field of child and women's safety, and the Government must listen to them."
The letter states that:
"It is our strong view that the Government has allowed itself to be swayed by industry resistance to an age verification system. Vested interests should not have been put before the wellbeing of children."
Signatories to the letter, coordinated by the women's safety group, Collective Shout, include leading investigators, authors, academics and high-profile adolescent psychologists.
Mr Coleman said Minister Rowland should reconsider her refusal to listen to her own eSafety Commissioner, given the vast credential of the writers of this letter.
"If Minister Rowland won't act, then it's time the Prime Minister intervened."