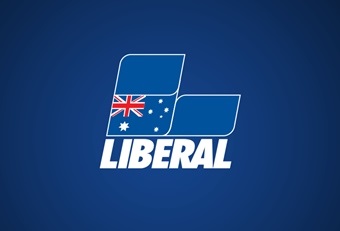 Cost of living still hitting battling Australians
Workforce data released today can't mask the
pain of Australians battling a cost-of-living crisis while their real wages go
backwards.
The October Labour
Force figures show the unemployment rate increased 0.2 per cent to 3.7 per
cent. Today's data comes off the back of the Wage Price Index released
yesterday that confirms Australians real wages are going backwards.
Shadow Treasurer
Angus Taylor said: "We know that the resilience of the labour market started
under the Coalition Government but the Albanese Government has done nothing to
tame inflation which is really hurting Australians."
"Australians have
seen the biggest fall in living standards amongst OECD countries, while The
Economist reports Australia is the "worst performer" when it comes to inflation
entrenchment," he said.
"For many
Australians, their job is their last line of defence against rising prices.
What is clear in this data is that Australians are working hard to keep their
heads above water because this government has been making the wrong decisions."
Shadow Minister for
Employment and Workplace Relations Senator Michaelia Cash said: "Australians
are still struggling under the Albanese Labor Government but the Prime Minister
thinks his time is better spent overseas than here dealing with the cost of living
crisis."
"This Government is
doing nothing to fix the cost of living crisis,'' Senator Cash said.
"Their radical
industrial relations laws will only make the cost of doing business even more
expensive. We know that means businesses will have to increase their prices to
cover the increased costs."
"The Labor
Government's industrial relations agenda does not contain any plans to boost
productivity. It is all about rewarding their union mates."