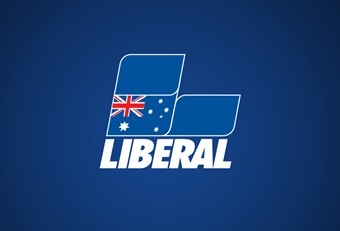 Do your day job minister
The Immigration Minister Andrew Giles is flying around Australia campaigning for the Yes vote as the number of failed asylum seekers in Australia passes 75,000 and a Labor-commissioned report that recommends action gathers dust.
According to the latest Home Affairs data, under the Anthony Albanese Labor Government:
1940 people made an asylum claim in July — which is a record number of asylum seekers under this Labor Government.
21,718 asylum seekers have now arrived under Labor.
There are now a record 75,017 fake asylum seekers in Australia awaiting deportation.
Just 12 fake asylum seekers were deported in July.
The Immigration Minister Andrew Giles should be taking action to deal with the growing asylum seeker problem, instead he is flying around the country campaigning for the Yes vote. Giles has attended Yes campaign events in Perth, Darwin, Melbourne, and Canberra.
In March, the Government was handed a report by former chief commissioner of Victoria Police Christine Nixon that contained recommendations to stem the growing problem of asylum seekers arriving by plane. That report is gathering dust.
Since Labor were handed the Nixon report an additional 7,073 asylum seekers have arrived in Australia.
Labor would rather do nothing than try something. Labor has put the Nixon report and the problem of fake asylum seekers in the too hard basket, alongside addressing the housing crisis and cost of living pressures.
Anthony Albanese and Andrew Giles would rather fly around the country promoting the Voice than roll up their sleeves and deal with the problems hurting Australians.
Fake asylum seekers are choking our courts and visa system, denying genuine asylum seekers and Australians access to justice.
The Coalition wants a better Australia, not Labor's big Australia.