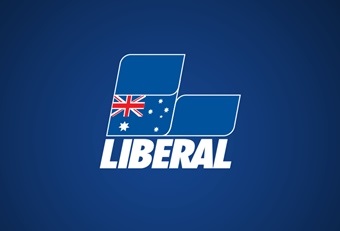 Labor Government failing our borders
The Albanese Government is risking lives with mixed messaging on Australia's border policies.
The Australian Border Force's Operation Sovereign Borders (OSB) has today confirmed four vessels carrying 125 people from Sri Lanka were stopped in June, 2022.
Alarmingly, the Sri Lankan Navy has reportedly stopped additional boats within their jurisdiction.
Some of these boats had children on board, facing treacherous conditions.
This is the harsh reality of what happens when a government signals it is weak on Australia's borders.
I am calling on Labor to do the right thing by keeping Temporary Protection Visas – a key pillar of OSB – and protect lives, instead of preferencing ideology.
Last time Labor was in government more than 50,000 people arrived here illegally on more than 820 boats. Tragically, at least 1,200 people died at sea.
The question Labor needs to answer is why are all these boats arriving now?
Sending mixed messages – particularly in relation to Temporary Protection Visas – creates opportunity for people smugglers to prey on vulnerable people.
It is crucial to our national security and our sovereignty that we maintain the integrity of Australia's borders.
---
The content above from the originating party/author(s) may be of a point-in-time nature and edited for style and length. The views and opinions expressed are those of the original author(s). View original.
AusPol.co Disclaimer