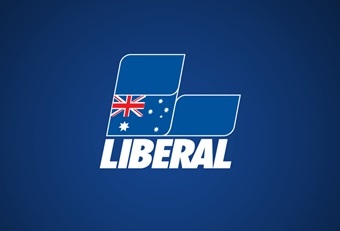 Labor handing the construction industry to the CFMMEU
Tony Burke's announcement today that the powers of the Australian Building Construction Commission would be "pulled back to the bare legal minimum" is a stark reminder of the chaos we can expect in Australia's building industry under Labor.
Shadow Minister for Employment and Workplace Relations Senator Michaelia Cash said: "this proves once again that Labor will always capitulate to their paymasters at the CFMMEU".
"They will do anything to appease the CFMMEU and in doing so will put Australia's economic recovery at risk," she said.
"Mr Burke talks about other regulators taking over some of the functions of the ABCC – but where is his plan for this? What exactly is he expecting to be taken over by health and safety regulators or the Fair Work Ombudsman?" she said.
The construction industry is key to Australia's economic recovery. It is Australia's 5th largest industry (in terms of GDP), contributing around 7 per cent of GDP, and employs 1.1 million Australians.
The abolition of the ABCC will bring chaos to the building and construction industry – we've seen it before.
Working days lost rose from 24,000 in 2011-12 to 89,000 in 2012-13 when Bill Shorten abolished the ABCC. But since the ABCC was re-established by the Coalition in December 2016, the commission has proved effective at tackling union excesses head on.
The cost of critical infrastructure also rose astronomically with crucial projects such as hospitals and school costing up to 30 per cent more.
"We can now expect jobs will be lost, one of the nation's most militant unions the CFMMEU will run riot, building costs will sky-rocket and large and small businesses will fold,'' Senator Cash said.
"Who is going to protect workers in the construction industry from thuggish behaviour and who's going to stop the harassment of women and worse." she said
"We can now expect women in the construction industry to be increasingly targeted with sexist slurs and physical threats.'' she said
"Labor will leave this crucial industry and those who work in it unprotected by abolishing the ABCC,'' she said.
---
The content above from the originating party/author(s) may be of a point-in-time nature and edited for style and length. The views and opinions expressed are those of the original author(s). View original.
AusPol.co Disclaimer