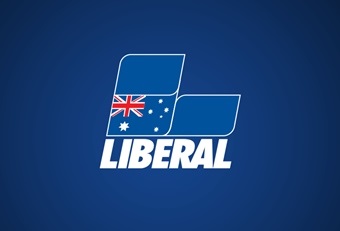 Labor hiding from scrutiny on Industrial Relations Bill
The Albanese Labor Government's pathetically
thin schedule of public hearings for the Senate inquiry into its industrial
relations legislation is a classic sign of a government in disarray trying to
avoid scrutiny at all costs.
Shadow Employment
and Workplace Relations Minister Senator the Hon Michaelia Cash said: "Last
week the Labor Government cancelled a week of Parliament and now they only want
to hold a handful of hearings into their controversial industrial relations
laws – it is an absolute disgrace.''
"What is this
Government afraid of? What are they hiding? All we know is that there are many
questions but no answers,'' Senator Cash said.
"This inquiry is so
important to the future of this nation it should have at least a dozen
hearings. It should be going to more regional areas and listening to the job
creators, both big and small,'' Senator Cash said.
"The Senate voted
for a report back date of February 1, 2024 for a reason. That reason was
because the Senate believed this Bill needed extended and intense scrutiny,''
she said.
"The cynical
exercise this Government is trying to pull off by truncating hearings is just
not good enough,'' Senator Cash said.
"I implore the
Government to work with the Coalition and the crossbench to come up with an
acceptable and adequate schedule of public hearings,'' she said.
"Stop ducking
scrutiny. Labor promised transparency before they were elected but are falling
hopelessly short of that promise,'' Senator Cash said.
Below is the
schedule of hearings proposed by the Coalition.
Wednesday 21
September – Adelaide; Tuesday 4 October – Sydney; Thursday 6 October –
Melbourne; Wednesday 10 October – Brisbane; Thursday 11 October – Gladstone;
Monday 20 November – Port Headland/Karratha; Wednesday 22nd November – Perth;
Thursday 23rd November – Albany; Friday 1st December – Canberra; Tuesday 12
December – Hunter Valley; Monday 15 January – Launceston; Tuesday 16 January –
Hobart; Monday 22 January – Townsville; Wednesday 24 January – Shepparton