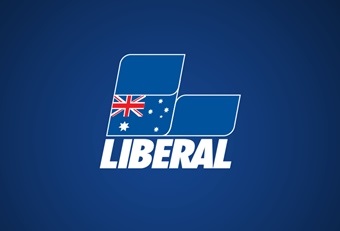 News media content to be removed under Misinformation Bill: Twomey
A leading Australian lawyer has contradicted Communications Minister Michelle Rowland on her claims around the impact of her controversial Misinformation Bill.
The Minister had said that the traditional media would not be affected by the Bill, meaning their content would always be excluded from being considered to be misinformation.
But senior lawyer, Anne Twomey has disputed the claim. On Sky News yesterday, Professor Twomey said: "Well I don't think it's particularly accurate."
Professor Twomey explained:
"If statement X is found to be misinformation and it's said both by a news media organisation and everybody else, you're going to sweep up the entire lot and chuck out the entire lot, because you've got to actually cover your entire Facebook, Twitter, Instagram, whatever it is, by some sort of electronic means to sweep this stuff out."
Shadow Communications Minister David Coleman said the Minister has been corrected by one of the leading legal figures in Australia.
"This is another embarrassment for a Minister who was already facing a wall of criticism over the deep and serious flaws in her Bill," Mr Coleman said.
"As Professor Twomey has noted, the purported exemption for 'professional news content' will not work in practice. To avoid the risk of big fines, digital platforms will delete large swathes of content, including news content."