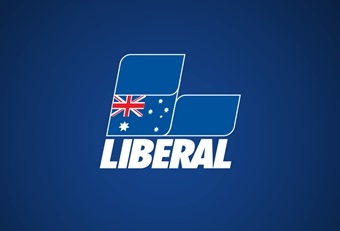 Pornography industry welcomed government refusal to implement esafety commissioner…
The eSafety Commissioner has faced questions about the Albanese Government's refusal to support an age assurance trial aimed at protecting children from online harm.
Age assurance technology is designed to stop children from accessing inappropriate material online.
Communications Minister Michelle Rowland has been criticised by child protection advocates after rejecting a recommendation from her own online safety agency for the trial.
The eSafety Commissioner's Roadmap for age verification had recommended that the Government:
"Trial a pilot before seeking to prescribe and mandate age assurance technology."
Appearing on ABC 24 this afternoon, the eSafety Commissioner, Julie Inman Grant was asked what she made of the Government's refusal to support the trial she'd recommended. She told the ABC:
"That was a question for Government. The Government made its decision and I need to get on with using the tools that I have."
The comments come after the National Children's Commissioner expressed disappointment at the Government's failure to support the trial. Commissioner Anne Hollonds told ABC Television on the weekend that the trial was needed:
"So that we can safeguard children for whom this material, this content is really inappropriate, and actually can be quite dangerous."
In contrast, the Eros Foundation General Manager Graeme Dunne welcomed the Government's decision, in an interview with the ABC on 1 September.
Shadow Communications Minister David Coleman said the trial on age assurance technology should go ahead, as the eSafety Commissioner has recommended.
"Child online safety is a defining issue of our time and we must do everything we sensibly can to keep kids safe. It is impossible to understand why the Government is refusing to act on this recommendation."