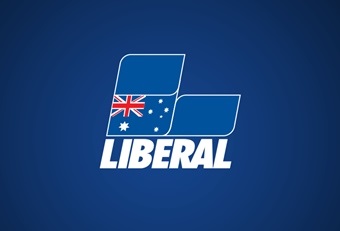 Statement on Taipan end of Army service
The Opposition welcomes the Government's decision to end early the service of the grounded MRH-90 Taipan helicopter fleet.
It was the former Coalition Government, under Minister of Defence Peter Dutton, which recognised and responded to the long documented problems with the Taipans.
Peter Dutton took the important decision to buy Black Hawks for the ADF as the better, more reliable helicopter.
Grounding the Taipan after the tragic loss of life in the Talisman Sabre crash was the right thing to do, and today's decision to end service ahead of next year is welcome given the long held concerns with Taipan's performance.
The Opposition acknowledges that several investigations relating to the crash and the performance of the Taipan remain ongoing and also calls on the Government to expedite and provide its findings.
Labor has not implemented the decision to replace the Taipans fast enough and the Army may be critically without sufficient replacement Black Hawks to transition away from the grounded Taipans.
This seriously impairs our combat readiness as the Army will not have enough helicopters to perform missions, including training and exercises with international partners.
It's now imperative on the Government to complete the acquisition and entry into service of the Black Hawk replacement program without further delay.