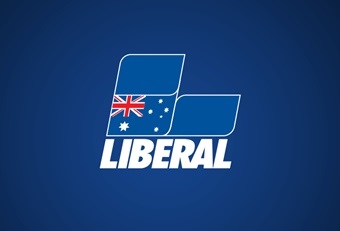 UK Government declares Wagner a terrorist organisation while Australia lags behind
I welcome the
decision today by the UK Government to proscribe the Wagner Group as a
terrorist organisation. This will make it illegal within the UK to be a member
of the group or support its activities, and allows the UK government to seize
its assets.
The UK Home
Secretary Suella Braverman put it succinctly when she said the Wagner Group
"are terrorists, plain and simple – and this proscription order makes that
clear in UK law." It follows a Biden Administration decision to designate
Wagner a significant transnational criminal organisation in January.
I again call
on the Albanese Government to act immediately in taking the steps necessary for
Australia to join our allies and formally list the Wagner Group as a terrorist
organisation. The Coalition stands ready to assist with any legislative changes
required to take this action without further delay.
On 22 May I
wrote to the Minister for Home Affairs and the Attorney-General asking them to
investigate the listing of the Wagner Group as a terrorist organisation in
light of its complicity in Russia's invasion of Ukraine and its extensive track
record of abhorrent human rights abuses and offering the full support of the
Coalition in doing so.
Australia
could have led the world and acted early to rightly recognise the Wagner Group
as a terrorist organisation and send a clear message that we will not tolerate
violent acts of terrorism no matter where in the world they are occurring.
Labor's complacency has instead seen Australia lag behind our allies with no
explanation for the government's inaction.
The Albanese
Government needs to explain when and how it plans to list Wagner a terrorist
organisation to ensure Australia stands shoulder to shoulder with its allies in
taking action against the abhorrent conduct of the Wagner Group.