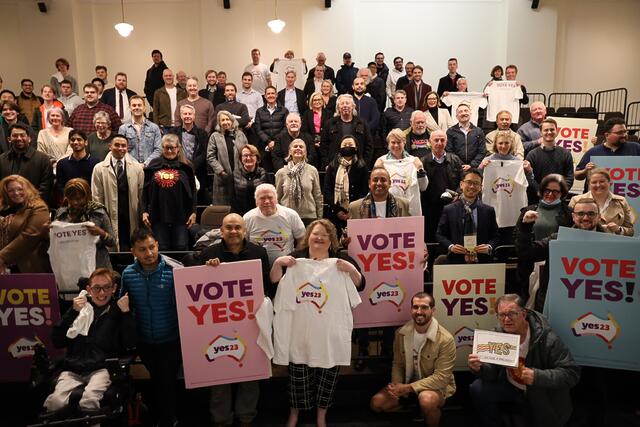 It's time to recognise Aboriginal and Torres Strait Islander peoples in the Constitution through a Voice to Parliament.
Last night Party Members gathered to hear from Yes23 to learn how to get involved in the
campaign.
If you would like to get involved, sign up, join your local campaign group, or create your own: https://action.yes23.com.au/local_yes_groups
Thank you to Nicole Duffy, NSW Convenor of the National Indigenous Labor Network for moderating the event.