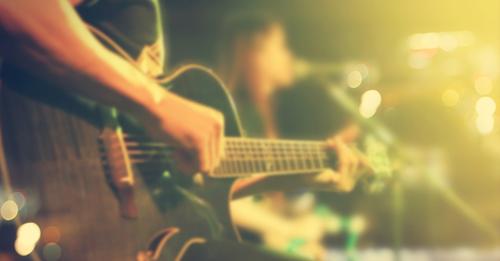 Musicians, venues, presenters, promoters, and managers are poised to deliver a range of live music experiences across regional NSW thanks to the NSW Government's $1 million investment in MusicNSW's leading Regional Music Officer Program.
The program will employ five local champions from across the State to be brokers within their regions – providing on-the-ground tailored support to local musicians, venues, and live music professionals to grow touring capacity and increase professional development opportunities.
MusicNSW will receive $250,000 per year over the next four years to deliver the Regional Music Officer Program initiative. This $1 million investment is part of the NSW Government's $68 million Arts and Cultural Funding Program.
Learn more here:
$1 million investment hits right notes for regional music industries