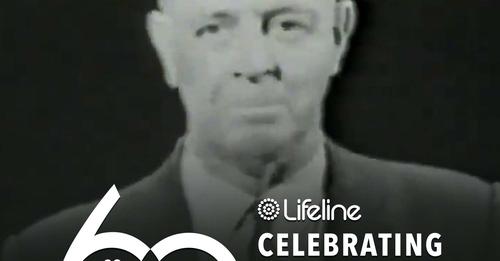 Today, we congratulate Lifeline on its 60th anniversary.
On behalf of the Coalition, I commend Lifeline for its remarkable contributions. And I thank all its employees and volunteers.
For six decades, Australians who have found themselves in their darkest hours have been able to turn to Lifeline.
Lifeline, in turn, has been a voice of comfort, hope, reassurance and meaning to these Australians.
Remarkably, Lifeline has answered 23 million calls.
The work of Lifeline remains more important than ever, particularly as Australians deal with difficult financial conditions.
Every 30 seconds, a person in Australia reaches out to Lifeline for help.
That help on the other end of the phone has never wavered.
For Australians interested in getting involved in Lifeline, please visit its dedicated 60th birthday page.