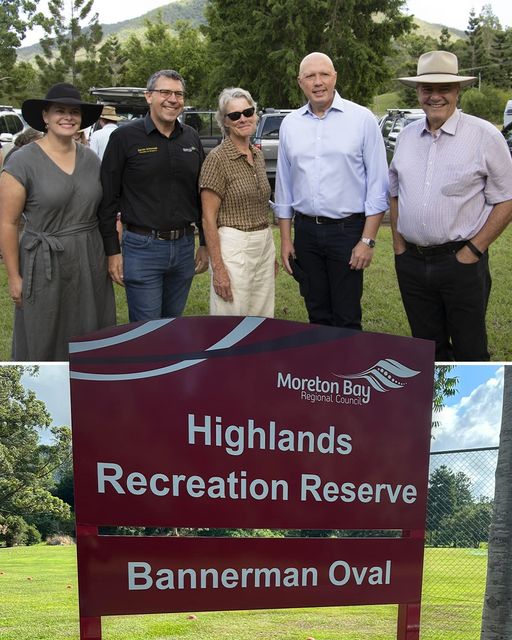 Over the weekend we honoured Samford hero, David Bannerman.
David was the former president of the Samford and Districts Progress and Protection Association Inc and the editor of local newspapers The Village
Pump
and the South Pine Chronicle.
We will remember his contributions to our community for years to come, including the restoration of the Farmers Hall on Main Street, the recycling stations at the Samford Tip, and the Chronicle Cup cricket match.
David was a tireless advocate for local causes and worked diligently to improve the lives of those around him.
Together with local representatives, Bannerman family members and local cricketers we celebrated David's community service and officially renamed Highvale Oval to Bannerman Oval.