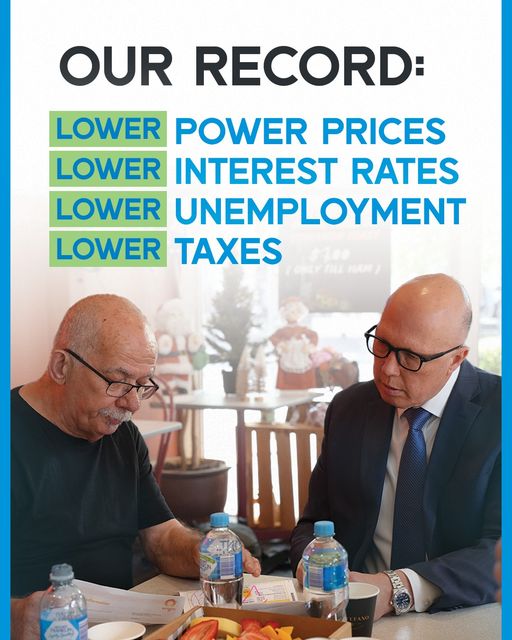 Treasury figures confirm the Coalition left the Australian economy in a strong position with a recovering budget.
Our management left the economy in a strong position for budget repair with record employment, record export figures and a recovering budget bottom line.
In contrast, Labor does not have a plan for the economy, nor a plan to address sharply rising costs of living pressures on Australians.