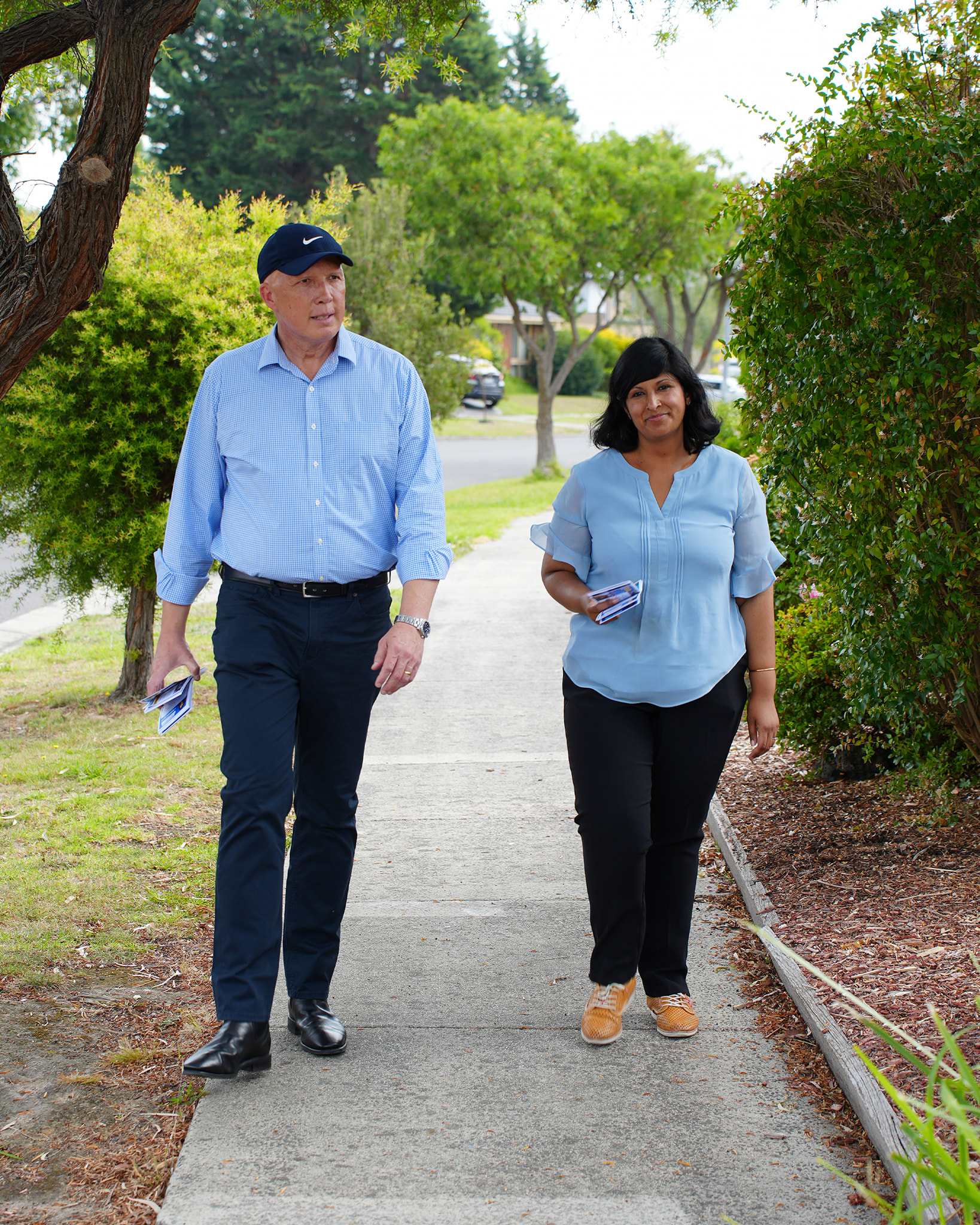 When it comes to hearing the real issues affecting Australians, there's no substitute for hitting the pavement and knocking on doors.
Had a valuable catch-up with Rowville residents and listened to how rising power prices are impacting their lives.
With Roshena Campbell as their representative, residents can send a clear message to Anthony Albanese about his broken promise to reduce energy bills by $275.