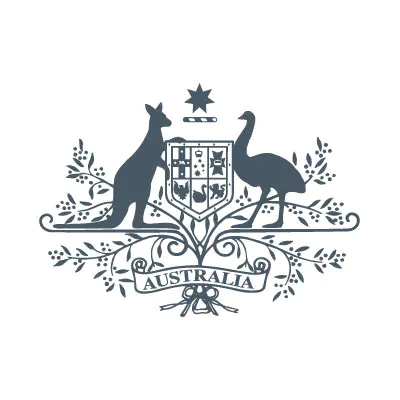 A Gentle Giant – Eulogy for Bruce Childs
The political world is filled with people with sharp elbows, but Bruce Childs wasn't one of them.
Guided in perfect tandem by the passion of his convictions and his unwavering kindness, Bruce was a gentle giant of the labour movement.
He was a trade union secretary. ALP official. Senator. National ALP Left convenor. Evatt Foundation president and life member.
A peace activist. A man of principle, commitment and loyalty.
A man who spoke up for those who couldn't.
And a man who knew that the Labor Party could not live up to its ideals and potential until it counted more women in its ranks.
Bruce always placed what was right ahead of any sense of personal ambition.
He also knew what it was to be a representative of the minority group in Sussex Street. I believe "character-building" is one of the phrases used.
It's telling that even at a time when politics was being played at its hardest, and anything resembling even cordiality across party lines was the rarest currency of all, Bruce was viewed with admiration and affection across the spectrum.
He was a man of so many facets.
And, like so many, I had the great fortune of being able to count him as a friend and mentor.
What he had within him was one of the most powerful combinations a human being can contain: gentleness and strength. Two great qualities that reinforced each other.
Few people were better placed to recognise that combination than another of its most noted practitioners, the great Tom Uren.
Tom described his dear friend as:
"… a patient negotiator and an outstanding administrator … [and]  one of the most outstanding collectivists I have known."
When Bruce took his final leave of the Senate, he said something that has remained in Hansard as a guiding star for everyone since. And I quote:
"I have never identified with being a politician, but I really do identify with being a parliamentarian."
Those are the words of a man who entered politics for the best possible reasons. A man who, amid all the noise and distraction and temptation, was guided by the truest spirit of public service – and we were all the better for it.
A man of integrity. A man who respected the best of our traditions and earnt the respect of all who had the privilege of knowing him.
We are here because we admired Bruce – all that he was and all that he stood for.
But above all, we are here because we loved him.
None more so than his family.
Yola, Steven and Bet – you are all so very much in our hearts. Bruce's love lives on in you.
May Bruce rest in peace.