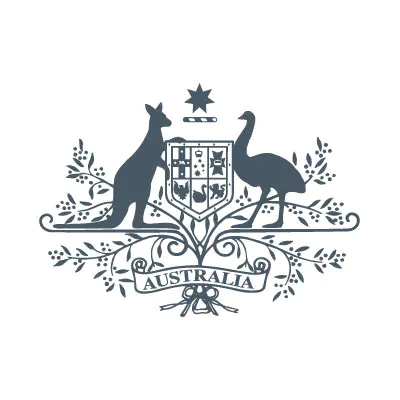 AIA Vitality Centre | Prime Minister of Australia
I begin by acknowledging the traditional owners of the land on which we meet and I pay my respects to their elders past, present and emerging.
I'm grateful to Collingwood and the AFL for the support they have shown for Constitutional Recognition through a Voice.
It's a great pleasure to be here on a typical, low-key Friday morning for the Collingwood Footy Club.
I acknowledge all those here today who worked to make this magnificent upgrade possible.
This centre has been your famous club's training base for two decades and it holds more than a century of Magpie history.
The famous jumpers, the flags, the cups and plenty of space ready for more.
But what we are here to celebrate today is the future.
The future of the Collingwood AFLW side and the future of footy as a whole.
Because this new Vitality Centre sends a clear message: the AFLW is an elite competition and the players deserve elite facilities.
That's what we have here in true Collingwood spirit, side by side.
This centre also gives a home to some of the vital work that Monash University are doing in medical research and sports performance.
Helping athletes with their recovery and rehabilitation from injury but also investing in their mental health and wellbeing, which we know is so important.
Friends
The growth in women's sport, in footy, in soccer, cricket, rugby league, is far and away the biggest change in the sporting landscape in most of our lifetimes.
You think back to 2017, to that extraordinary lock-out at Princes Park to launch the AFLW.
Of course, there's nothing unusual about a Collingwood and Carlton game selling out but twenty years ago no-one would have predicted that it would be for round 1 of the women's competition.
We've seen the same this year with the Matildas phenomenon.
Or over the road in 2020, when they had 90,000 to the MCG for the Women's World Cup in the Cricket.
It's been the biggest change in sport, it's also been the best.
Inspiring a new generation of women and girls not just to reach for the elite level, but to give it a go at a local level.
Creating more opportunities to learn those valuable lessons sport teaches all of us, learning to win, learning to lose, learning to take joy in the success of a team.
And on that note, I wish both Collingwood teams good luck for tomorrow.
I'm sure there will be many in the black and white army who will be attending both games, and the barrackers will be shouting, as all barrackers should.
I wish you every success in this fantastic venue.