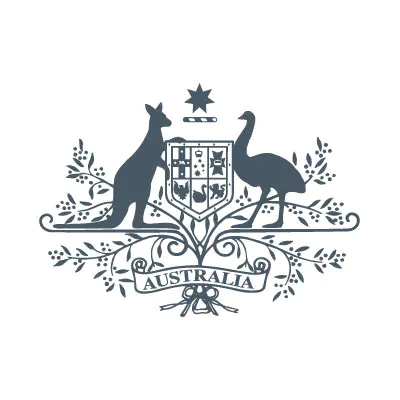 Appointment of new Secretary of the Department of Health and Aged Care
I am pleased to announce that I will be recommending the Governor-General appoint Mr Blair Comley PSM as Secretary of the Department of Health and Aged Care.
Mr Comley has had a distinguished career across the Commonwealth and NSW public sector.
Between 2011 and 2013, Mr Comley was Secretary of the Department of Resources, Energy and Tourism and the Department of Climate Change and Energy Efficiency. He then led the New South Wales Department of Premier and Cabinet as Secretary between 2014 and 2017.
Mr Comley is currently a director and partner at EY Port Jackson Partners.
With his strong economic qualifications and proven leadership navigating complex issues, Mr Comley will bring innovation and policy rigour to addressing the challenges and opportunities within our health system. 
The five year appointment begins on 17 July 2023.
On behalf of my government, I thank Professor Brendan Murphy AC for his service to Australia's health sector, as Chief Medical Officer since 2016 and as Secretary of the Department of Health since 2020.
Professor Murphy's service during the COVID-19 global pandemic kept Australians safe. I wish him well as he embarks on his well-deserved retirement.