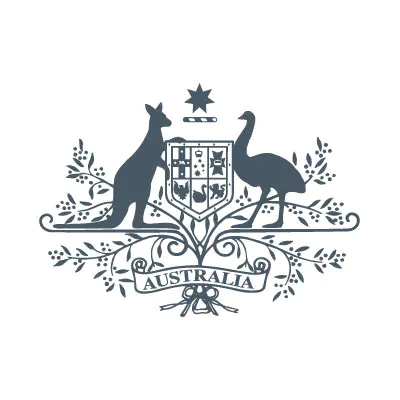 ASEAN Summits: Working together on shared prosperity, security and stability for the…
Prime Minister Anthony Albanese met with leaders from across the Indo-Pacific today at the 3rd Annual ASEAN-Australia Summit and the 18th East Asia Summit in Jakarta.
At the East Asia Summit, the Prime Minister reaffirmed Australia's commitment to deepening engagement with our Southeast Asia partners and working with them to address shared challenges such as the climate crisis. He discussed key strategic issues with regional counterparts – including Russia's invasion of Ukraine, the crisis in Myanmar and the South China Sea.
At the 3rd Annual ASEAN-Australia Summit, the Prime Minister and ASEAN Leaders discussed how they could work together to alleviate food security pressures impacting their communities. Considering Southeast Asia is one of the fastest-growing markets for Australian agricultural exports, leaders discussed how open, fair and rules-based trade can support resilient food supply chains.
The Prime Minister was pleased to announce two initiatives to support regional food security:
Investment in the ASEAN-CGIAR Innovate for Food Regional Program to support joint research between ASEAN and Australia to develop new agricultural practices and technologies to support regional food security.
Expansion of the Meryl Williams Fellowships for women in agricultural science to enable approximately 20 fellows from ASEAN member states and Timor-Leste to undertake study programs in Australia.
These announcements build on the Prime Minister's announcement yesterday which sets out Australia's Southeast Asia Economic Strategy to 2040 in a practical pathway to increase Australia's two-way trade and investment with Southeast Asia.
In 2024, ASEAN and Australia will celebrate 50 years of partnership. To commemorate this milestone, the Prime Minister briefed his Southeast Asian counterparts on plans for a Special Commemorative Summit in Australia next March.
Alongside the Summits, the Prime Minister also met with counterparts from Indonesia, China, Timor-Leste, Canada, Laos and Malaysia.
While in Jakarta, the Prime Minister announced the second tranche of initiatives under the $200 million Australia-Indonesia Climate and Infrastructure Partnership, including:
$50 million to de-risk private infrastructure projects to support Indonesia's net-zero ambitions. This will help Indonesia secure private sector financing for high-potential projects, and provide feasibility studies and environmental assessments to support project development.
$100 million to support Indonesia's sustainable finance and just energy transition agenda. This includes technical assistance, expanded government partnerships and social inclusion initiatives to ensure women, people with disabilities and vulnerable groups benefit from the clean energy transition.
This second tranche of funding will also support the establishment of a bilateral mechanism to advance collaboration on the EV ecosystem under the Partnership.
These commitments are in addition to the first $50 million tranche of initiatives announced at the Australia-Indonesia Annual Leaders' Meeting in July 2023.
Quotes attributable to Prime Minister Anthony Albanese:
"Australia and Southeast Asia are deeply connected through our economies; our shared interest in a region that is stable, peaceful and prosperous; and our deep people-to-people connections.
"It is crucial that we work with ASEAN to address shared challenges like climate change and food security, to shape the future and our region, not waiting for the future to shape us.
"I thank President Widodo for his leadership of the ASEAN Summits this year, and I look forward to our continued work towards a stable and prosperous region."