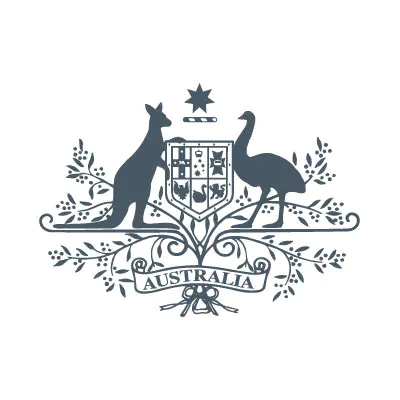 Australia to Help Protect Vital Gateway of Assistance to Ukraine
Australia is steadfast in supporting Ukraine to defend itself against Russia's illegal and immoral invasion. Ensuring Ukraine can receive international assistance is a crucial part of that.
The Australian Defence Force (ADF) will deploy a Royal Australian Air Force E-7A Wedgetail aircraft to Germany for approximately six months from October to help protect a vital gateway of international humanitarian and military assistance to Ukraine. This deployment includes up to 100 crew and support personnel.
The deployment of the E-7A Wedgetail will integrate with the efforts of our partners, including the United States, and support the multi-layered protections in place for assistance into Ukraine.
The aircraft will provide early warning in the event of any threats outside of Ukraine against the gateway for humanitarian and military assistance.
ADF personnel or assets will not enter Ukraine throughout this deployment and the aircraft will not be involved in the current conflict in Ukraine. The E-7A will operate outside of Russian, Belarusian and Ukrainian airspace.
We thank the German Government for hosting the aircraft and our personnel for the duration of the deployment. 
The deployment demonstrates Australia's commitment to support our allies and partners in upholding the international rules-based order.
The Albanese Government continues to work with the Government of Ukraine and our international partners to provide assistance and calls on Russia to immediately withdraw from Ukraine. 
Quotes attributable to Prime Minister Anthony Albanese:
"Australia calls on Russia to withdraw its military forces from Ukrainian territory and immediately end this illegal invasion, which has caused terrible damage and loss of life in Ukraine.
"We strongly support Ukraine's sovereignty and territorial integrity and are providing ongoing humanitarian and military assistance."
Quotes attributable to Deputy Prime Minister, Richard Marles: 
"The deployment of the E-7A Wedgetail as an additional early warning capability will help ensure that vital support flowing to Ukraine by the international community is protected. 
"Australia is committed to ensuring Ukraine's sovereignty and territorial integrity prevails against Russia's assault on the rules-based order."
Quotes attributable to Foreign Minister, Penny Wong:
"Australia's E-7A Wedgetail deployment is a further demonstration of our support for Ukraine.
"Australia stands with Ukraine to empower its people to end Russia's illegal, immoral war."