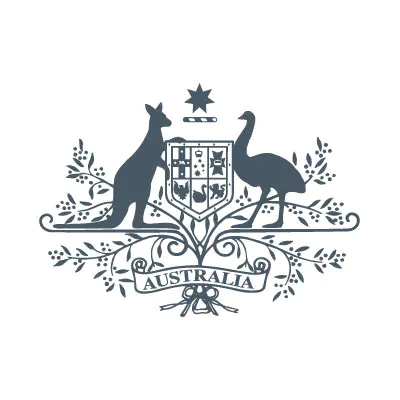 Bilateral meeting with the Prime Minister of Japan
Prime Minister Albanese met today with the Prime Minister of Japan, His Excellency Mr Kishida Fumio.
The Prime Minister congratulated Mr Kishida on his chairing of the G7 and reinforced Australia's commitment to our special strategic partnership with Japan.
The Prime Minister underscored Australia's commitment to remaining a reliable supplier of energy to Japan as both economies transition to net zero.
The leaders agreed the broader trade and investment relationship was vital to the success of each nation.
Leaders noted good progress in bilateral security cooperation under the Joint Declaration on Security Cooperation and their shared commitment to an open, prosperous and secure Indo-Pacific.
Prime Minister Albanese thanked Prime Minsiter Kishida for Japan's support to convene the 2023 Quad Leaders Summit.