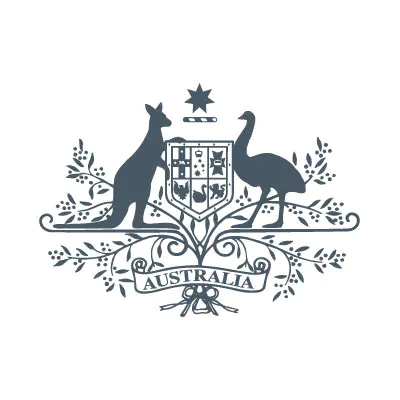 Doorstop interview – Adelaide | Prime Minister of Australia
ANTHONY ALBANESE, PRIME MINISTER: People want fairness out there. We've got Cathy Freeman out there today, Australians cheered on Cathy Freeman, what Cathy's message is today, is she just wants Indigenous Australians to have the opportunity to have a Voice. And it's a very simple proposition. It's just for recognition and then it's for an advisory committee, so that we can listen to people who are directly affected by decisions. Because if you do that, you'll end up saving money, you'll get better results, you'll get the money to go to where it will make a difference. And it's fantastic, today I've got a Labor Senator, people from the campaign, Liberals for Yes, this should not be a Party political issue. This is a matter of doing the right thing. And if we don't do it now, when will we? It's 122 years since Federation. And one of the things that I found as well, people say to me, 'Well, where does it make the difference?' During the pandemic people might remember, that we were really worried, particularly worried about Indigenous communities. It was only when people from Canberra went out, talked to people on the ground in western New South Wales and these communities, listened to what they needed in order to keep their local community safe, that we got better outcomes. Just as we get better outcomes when we listen to people in Bourke about Justice Reinvestment, when we listen to people in Cape York about health, when we listen to people about school and getting kids to school in Arnhem Land. The successful programs have been one that have empowered Indigenous people rather than people in Canberra making decisions, which has resulted in a lot of waste.
JOURNALIST: Prime Minister, why are you in Norwood today?
PRIME MINISTER: Well, I'm here in Adelaide, I'm here for a couple of days. Earlier today, I was in Newcastle. Yesterday, I was in Devonport in Tasmania and in Melbourne. So what I'm doing, I'm continuing to do, a range of announcements today, I was talking about manufacturing and jobs. Today as well, we have increased payments kicking in for five and a half million Australians, making a difference to cost of living. But at the same time, we want to talk with people about these issues as well.
JOURNALIST: Prime Minister, how crucial is a South Australian vote?
PRIME MINISTER: On South Australia, every votes crucial, wherever it is. But I love coming to South Australia, we launched the campaign here. Marielle, of course, is a great supporter of the campaign. And South Australia has I think, such a proud history, the first place in the world to give women the vote. And at that time, there was some opposition to it. There was a bit of a fear campaign going back all those years ago. Just like there was a fear campaign about marriage equality, about the Apology to Stolen Generations. When this is done, after October 14, people will look back, see there's no downside, only upside, and wonder why it wasn't done earlier. Thanks.