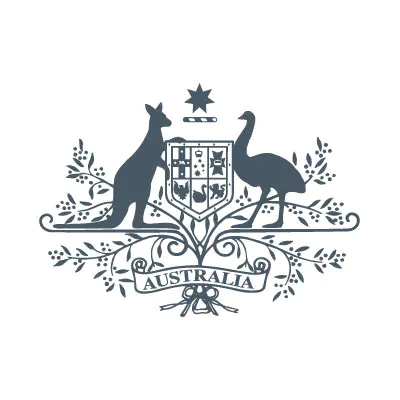 Official Visit to Australia by the Prime Minister of Samoa
Prime Minister Anthony Albanese will welcome the Prime Minister of the Independent State of Samoa, the Hon Fiamē Naomi Mata'afa, to Australia from 20 – 25 March as a guest of the Australian Government.
Australia and Samoa are close partners with a longstanding relationship that is underpinned by mutual respect and trust.
The Prime Ministers will discuss ways to strengthen our partnership and regional cooperation in support of a peaceful, prosperous and resilient Blue Pacific.
Australia acknowledges the scale of the climate change challenge  facing the Pacific, and is committed to keep working with Samoa on climate resilience and on sustainable development.
This will be the first official visit to Australia by a Prime Minister of Samoa since 2019.
 
Quotes attributable to Prime Minister Albanese:
 
"I am delighted to welcome Prime Minister Fiamē Naomi Mata'afa to Australia.
 
"As members of the Pacific family, Australia and Samoa share a special bond based on a long history of cooperation and kinship.
 
"Our countries enjoy strong personal links with nearly 98,000 people of Samoan descent calling Australia home.
 
"I look forward to welcoming Prime Minister Fiamē to Australia and strengthening our cooperation in areas including economic development, labour mobility, climate and regional security."