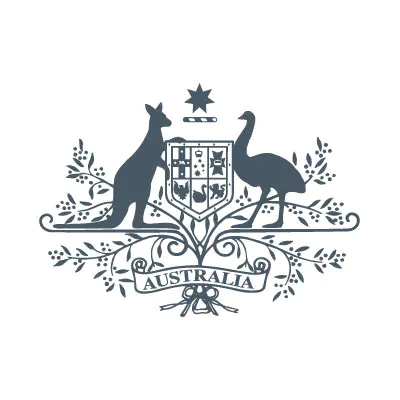 Opening Remarks – Federal Cabinet Meeting
ANTHONY ALBANESE, PRIME MINISTER: Welcome to what is our second Cabinet meeting held in Western Australia during this term. This is fulfilling another commitment that we made during the election campaign. The first Cabinet meeting, we held in Port Hedland. And now, having another one here in Perth. I know that people have been spreading themselves around the state, making sure that they've been engaged. I was at a TAFE earlier today, I was in Karratha yesterday at the Rio Tinto site looking at iron ore exports and the resource sector. And tomorrow, I'll be doing the Leadership Matters Forum in front of 1,200 of my closest friends tomorrow morning. So, that will be good. Last time around, we had the Premier of WA, Mark McGowan. Now, we've got the Premier of WA, Roger Cook.
I very warmly congratulate you, Roger, on your election. I've known you for a long period of time. We're old friends. The relationship that we've been able to develop through the National Cabinet and through the meetings, the cooperation that we're having on health and education and skills and infrastructure and energy, all of the above. This state, you can be very proud of as being a driver of our national economy, is something we're really conscious of.
It's no accident that this is my fifteenth visit to Western Australia as Prime Minister in about that many months. I intend to have a big presence here on the ground. Your industries kept the national economy going during the pandemic. So, it was a reminder, if anyone needs to have it, of how important Western Australia is to national economy.
So, you're very welcome at our National Cabinet meeting. And thank you for the cooperation that your Government is having in working with us to advance the interests of Western Australians.
Welcome.
ROGER COOK, PREMIER OF WESTERN AUSTRALIA: Well, thank you very much. And welcome, everyone, to Western Australia.
Your second in Western Australia, the first time obviously in the Pilbara, the engine room of the nation's economy. And now, today in Perth.
As you've mentioned, Prime Minister, you're a frequent visitor to WA. And I hear it around the streets. I hear in relation to the business community. They say they've got a Prime Minister that gets WA. And that's really exciting opportunity for us.
As you say, we've got a different Premier hosting the Federal Cabinet this time. But the opportunities and the challenges are the same around critical minerals, around the energy transition as we continue to diversify our economy.
We have just been delighted with the opportunities that we've had so far to work with you all. And we look forward to that ongoing cooperation.