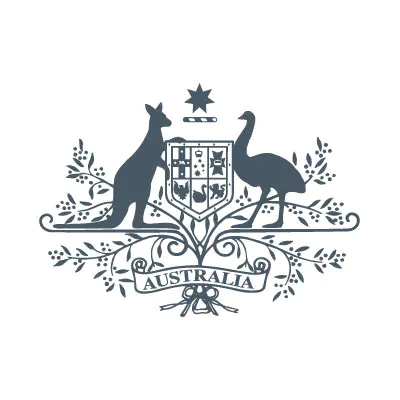 Provider selected for Tamworth Medicare Urgent Care Clinic
The Albanese Government is delivering on its commitment to Tamworth residents to help strengthen Medicare.
Following an Expression of Interest process, Northwest Health will be established as a Medicare Urgent Care Clinic, treating patients from October 2023.
The Tamworth Medicare UCC will deliver on the Australian Government's commitment to make it easier for people in New South Wales to get the urgent treatment they need – from highly qualified doctors and nurses – while taking pressure off Tamworth Hospital.
The Medicare UCC will be open extended hours, seven days a week and offer walk-in care that is fully bulk-billed.
Almost 63 per cent of presentations to Tamworth Hospital are for non-urgent or semi-urgent care.
The Tamworth clinic is one of 14 Medicare UCCs across New South Wales – located in Albury, Batemans Bay, Blacktown, Campbelltown, Cessnock, Coffs Harbour, Gosford, Lismore, Penrith, Randwick, Westmead, Wollongong and Wyong.
The Australian Government will continue to work closely with Primary Health Networks and the New South Wales Government to deliver the remaining Medicare UCCs, all of which will open this year.
Quotes attributable to Prime Minister Anthony Albanese:
"The Tamworth Medicare UCC will make a big difference to patients in the region who will be able to walk in seven days a week and get free urgent care from a nurse or a doctor.
"The clinic will ease pressure on Tamworth Hospital, so that its hard-working doctors and nurses can focus higher priority emergencies.
"The Tamworth Medicare UCC is just another way the Government is strengthening Medicare and making it easier to see a doctor."
Quotes attributable to Health Minister Mark Butler:
"The UCCs will offer high-quality care for people who need to see a medical professional for a health issue that is urgent and requires treatment but is not life-threatening and does not require attending the emergency department.
"The Tamworth UCC will ease pressure on the local emergency department, and be much more convenient for our community – closer to home, at short notice, and free under Medicare.
"This is another example of the Australian Government delivering better healthcare for New South Wales."