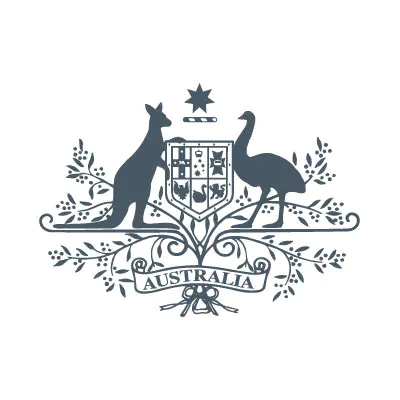 Remarks at the opening of Bondi Pavillion
I acknowledge the traditional owners of the land on which we meet and I pay my respects to their elders past, present and emerging.
I am proud to lead a Government which will give every Australian the opportunity to come together and vote for Constitutional Recognition of Aboriginal and Torres Strait Islander people at a referendum later this year.
It's always a great pleasure to be here in a place that has been bringing people together for so long. Bondi is known and loved across the world, and so much of the world comes together here. Above all, Bondi has a very special place in Australian hearts.
There's something so good about the fact that one of our most famous placenames of all is one that comes to us from an Aboriginal language.
Bondi is a much-loved national treasure. One of the expressions of that love is that we never take it for granted. We have to protect it and nurture it, because even a treasure like Bondi needs a boost sometimes to be at its best.
The restoration of Bondi Pavilion has brought back the sparkle to our one of most loved buildings. Just as you can't imagine Sydney Harbour without the Opera House, you can't imagine Bondi Beach without the Pavilion.
The refurbishment of the Lifeguard Tower and the Bondi Lifeguard Facility Upgrade will boost safety at Bondi Beach, where there's an average of 200 rescues a month. My Government is proud to have supported this upgrade, which has delivered a purpose-built first aid and incident response facility, enhancing health and recreation at Bondi Beach.
I want to acknowledge the extraordinary work our lifesavers do. They step up for all of us. They give their time and put their own safety on the line for the sake of others, mainly people they haven't even met. Our lifesavers embody the best of the Australian spirit.
My Government is committed to working in partnership with local governments to deliver services and build infrastructure that delivers benefits and supports jobs in local communities. Which is why we've brought local government back to the table.
Together, we get things done. Together, we've made one of the world's greatest beaches even better. Congratulations to everyone involved. The result is spectacular.