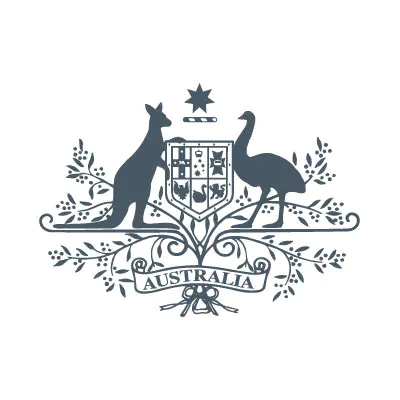 Statement | Prime Minister of Australia
This morning, the Home Affairs Minister asked the Secretary of her Department, Michael Pezzullo, to stand aside while an Australian Public Service Commission investigation is undertaken into the allegations reported overnight.
Mr Pezzullo has agreed to step aside pending the independent review.
Former Australian Public Service Commissioner Lynelle Briggs will be conducting the inquiry.
Stephanie Foster will act as the Secretary of the Department of Home Affairs.