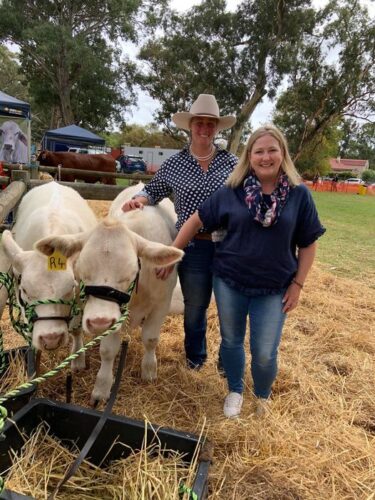 In light of the serious threat of foot and mouth disease on Australia's cattle and dairy industries, I have called for an immediate (but temporary) halt on travel between Australia and Indonesia.
Viral fragments of foot and mouth disease have been detected at Adelaide Airport in recent days. These fragments are not transmissible and do not present a danger to farmers but the discovery has caused significant concern within our regional communities.
While I support the Government's response measures, which include a cattle vaccination program in Indonesia and sanitation foot mats to disinfect shoes at Australian airports, the risk to farmers has now become too great to continue unfettered travel.
It is my hope that any pause on travel between Australia and Indonesia is brief, and I welcome reports from Indonesia's National Disaster Mitigation Agency that it is hopeful of eradicating foot and mouth disease in Bali before the end of July.
If successful, I would consider supporting the re-opening of travel lanes between Australia and Bali with additional biosecurity measures and in place, including increased fines for passengers attempting to bring undeclared goods into Australia.
---
The content above from the originating party/author(s) may be of a point-in-time nature and edited for style and length. The views and opinions expressed are those of the original author(s). View original.
AusPol.co Disclaimer