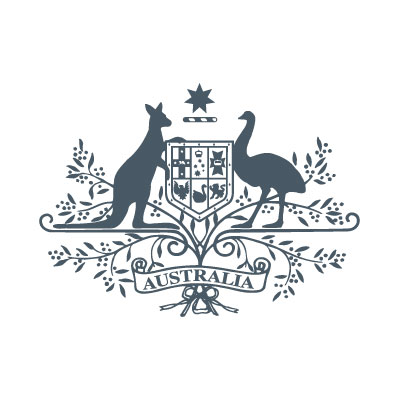 New regional agreements to boost trade in the Indo-Pacific
One of my first actions as Trade Minister was to join the United States as a founding member of the Indo-Pacific Economic Framework (IPEF).
I was pleased to join Ministers from 13 other IPEF countries in San Francisco this week, to substantially conclude new regional agreements to promote clean energy investment, lift and align trading standards, and protect supply chains so that trade flows more freely in the Indo-Pacific region.
The IPEF Clean Economy Agreement will support the region's transition to net zero, consistent with Australia's ambition to become a renewable energy superpower. IPEF countries will hold a major IPEF Clean Energy Investor Forum in early 2024 to help lift investment across the region.
The IPEF Fair Economy Agreement, with strong anti-corruption and tax cooperation provisions, will lift regional standards, strengthen transparency and open up new investment opportunities for Australian businesses.
IPEF Ministers also formally signed the first-of-its-kind Supply Chain Agreement, concluded in May, which will support supply chain resilience and diversification efforts across the region.
We made significant progress on the remaining the IPEF Trade Agreement, with conclusion of large parts of the agreement within sight. IPEF Ministers committed to pushing ahead with those negotiations in 2024.
IPEF Leaders, including Prime Minister Albanese, also met in San Francisco, and welcomed the significant outcomes achieved in record time. IPEF Leaders announced the creation of an IPEF Critical Minerals Dialogue, which will strengthen regional critical mineral supply chains and reinforce Australia as stable, reliable source of materials to power the energy transition.
Following the successful negotiations, IPEF countries will undertake legal review of the concluded agreements, with a view to signature in the first half of 2024. IPEF countries will also work to bring the signed IPEF Supply Chain Agreement into force as soon as possible in early 2024.
The IPEF Leaders statement can be found via the White House website, and IPEF Ministerial statement from San Francisco can be found via the U.S. Department of Commerce website.